Annual Report
In 2021, we provided almost $6.4 million to fund 68 projects. Learn more about the projects and impacts from previously funded projects by viewing our interactive annual report.
View interactive infographic
What is Sustainable Agriculture
How do we produce and distribute food, fuel, and fiber sustainably? While every strategy varies, SARE embraces three broad goals: profit over the long term; stewardship of our nation's land, air, and water; and quality of life for farmers, ranchers, and their communities.
Learn more
---
High Desert Malt & Ancient Grains
View our photo essay from one farm's growing of ancient grains and successfully marketing and milling of products from these grains. The farm practices no-till and incorporates cover crops in with their grains.
View photo essay
Stories from the West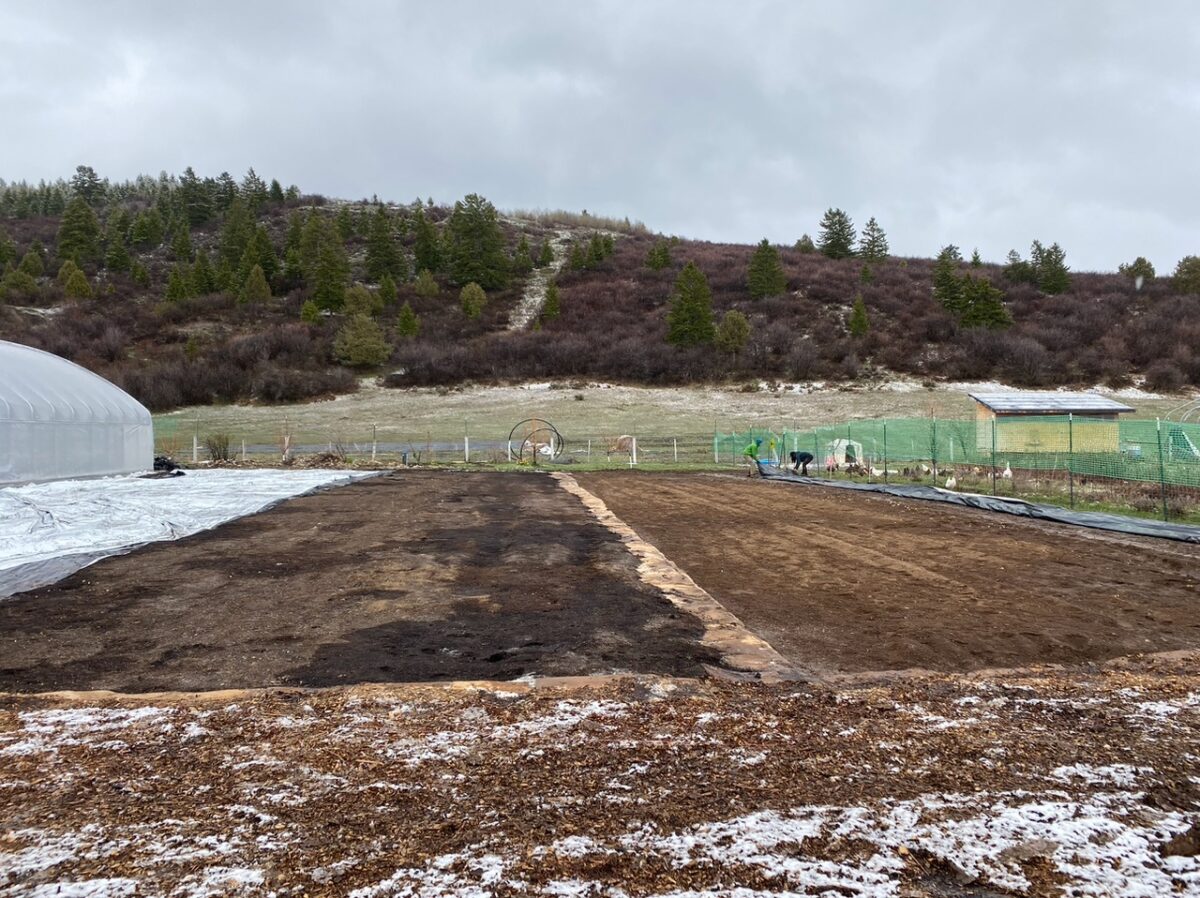 Mulches
Farmers Test Whether Cardboard Can Keep Bindweed at Bay
Bindweed can be the bane of farmers' existence. The climbing vine spreads easily by seed and rigorous root system, choking off crops and other plants along the way. "Even when we till in the spring, we spend a huge amount of time hand weeding throughout the season to manage bindweed," explained Jonah Sloven, who grows […]
About Western SARE
Western SARE provides competitive grants and educational opportunities in Alaska, American Samoa, Arizona, California, Colorado, Guam, Hawaii, Federated States of Micronesia, Idaho, Montana, Nevada, New Mexico, Northern Marianas Islands, Oregon, Utah, Washington, and Wyoming.
Farmers are very interested now, and the ag professionals who have gone through the training are educating farmers in the practice.

Learn about Western SARE