Grants Lifecycle Flowchart
This flowchart describes our grants' life cycle from submission of proposal through management of grant.
View Flowchart
Stories from the West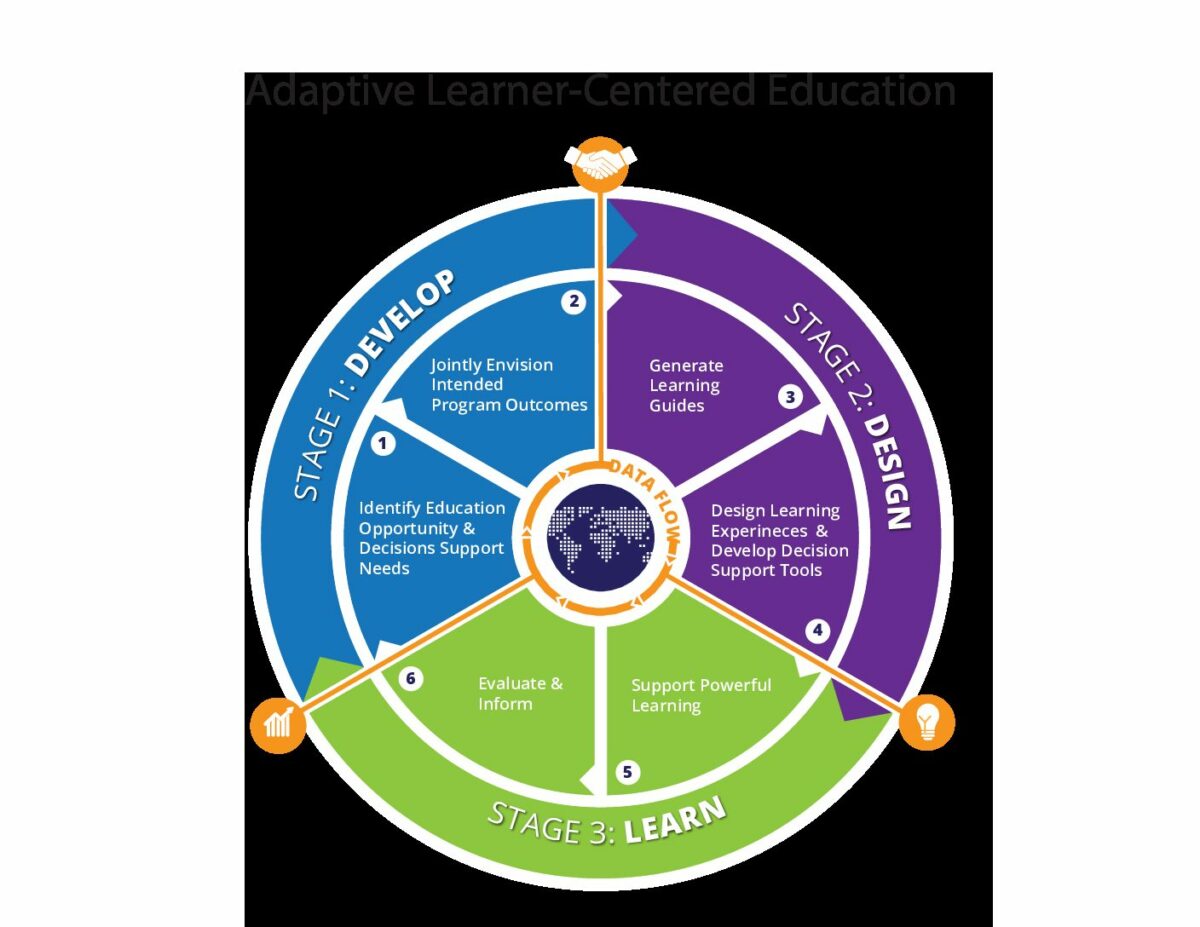 Education and Training
Creating Community Partnerships to Improve Oregon Pest Management
A few recent IPM extension projects in Oregon didn't begin the way so many extension efforts do. They didn't start with a workshop. They didn't start with a field day. They didn't start with teaching or any sort of telling. They started with a question. "We'd ask, 'If Oregon State University was doing all the […]
About Western SARE
SARE is built on a foundation of respect for agricultural producers - the idea that farmers and ranchers know best what does and does not work on the land. Indeed, farmers and ranchers initiate many SARE research projects and are involved in nearly all of them as consultants or research coordinators. The bottom line: SARE supports high quality research and education in sustainable agriculture with minimum overhead.
Farmers are very interested now, and the ag professionals who have gone through the training are educating farmers in the practice.
Learn about Western SARE