Fresh Growth Podcast
Fresh Growth: Approaches to a More Sustainable Future from Western Ag Practitioners introduces you to farmers and ranchers from around the western United States who are finding innovative sustainable practices that enrich the natural resources we all care about.
Listen
Stories from the West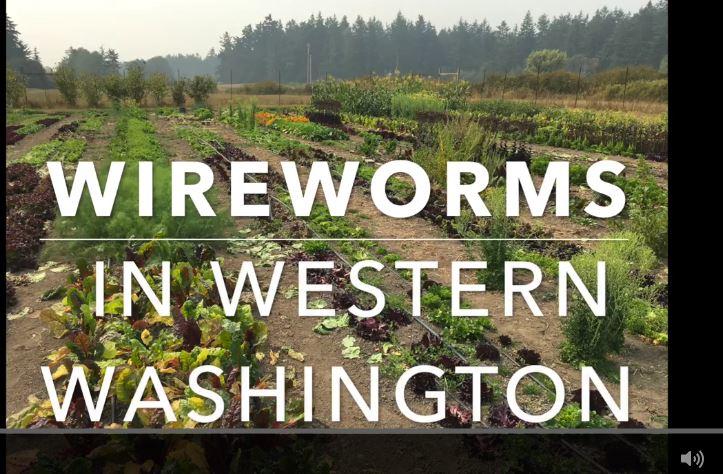 Crop Production
Wireworms in Western Washington
Christine Langley has successfully run Lopez Harvest organic farm on Lopez Island in Washington state's famed San Juan Islands for more than two decades. But for most of that, she wasn't fighting wireworms. Those showed up about a dozen years ago, and have made her job a lot harder. "I grow a lot of lettuce […]
About Western SARE
SARE is built on a foundation of respect for agricultural producers – the idea that farmers and ranchers know best what does and does not work on the land. Indeed, farmers and ranchers initiate many SARE research projects and are involved in nearly all of them as consultants or research coordinators. The bottom line: SARE supports high quality research and education in sustainable agriculture with minimum overhead.
Farmers are very interested now, and the ag professionals who have gone through the training are educating farmers in the practice.
Learn about Western SARE