Educational Resources
Western SARE recently published six Project Impact Sheets on successful projects. Find those and other sustainable ag educational materials in our extensive Resources and Learning Center.
Explore Ag Resources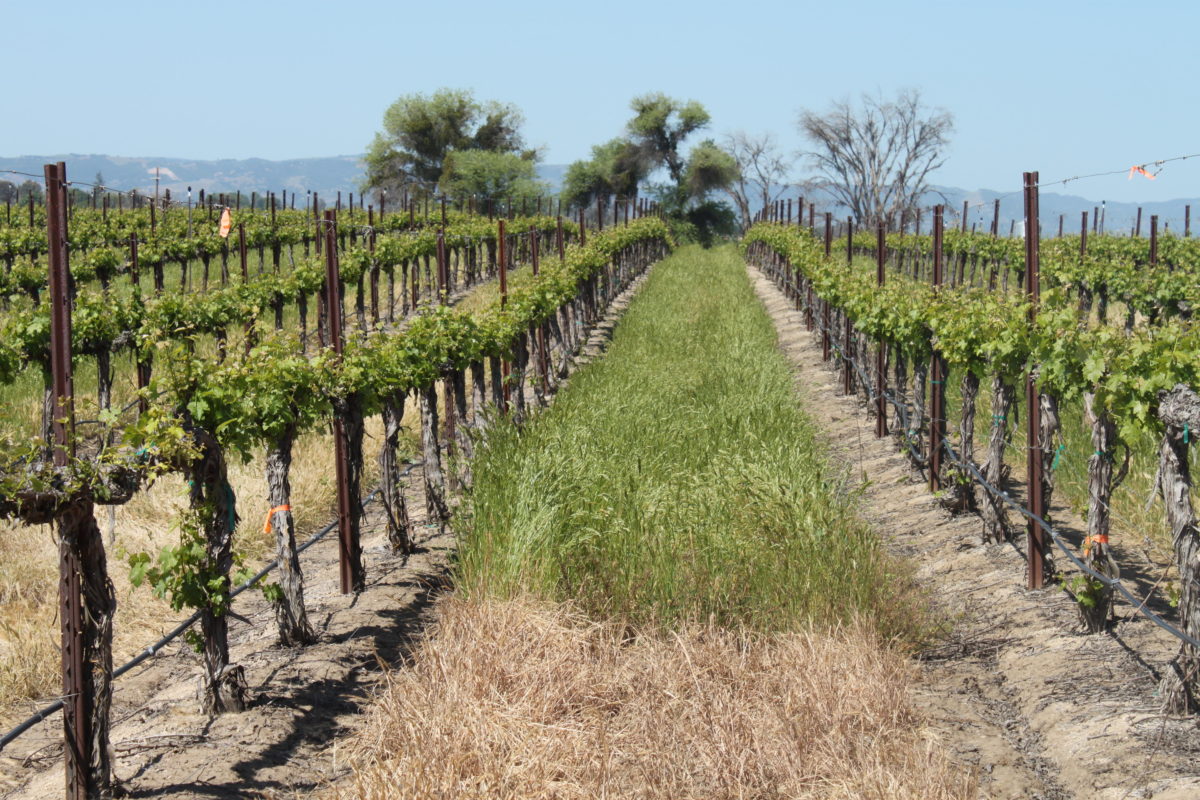 2019 Annual Report
Learn more about the projects Western SARE funded in 2019 using this interactive infographic. Impacts of 2018 funded projects are also included.
Infographic
Fresh Growth Podcast
Fresh Growth: Approaches to a More Sustainable Future from Western Ag Practitioners introduces you to farmers and ranchers from around the western United States who are finding innovative sustainable practices that enrich the natural resources we all care about.
Listen
Stories from the West
Changes at PDP
Long-time Associate PDP Coordinator Al Kurki retired in September, and Western SARE welcomes Jenna Meeks and Sara Trojan as our new Associate PDP Coordinators. Al started when the PDP program was first funded, 1994. In testimonials provided by staff, Administrative Council members, and state coordinators, it was abundantly clear that his skills in evaluation and […]
About Western SARE
SARE is built on a foundation of respect for agricultural producers – the idea that farmers and ranchers know best what does and does not work on the land. Indeed, farmers and ranchers initiate many SARE research projects and are involved in nearly all of them as consultants or research coordinators. The bottom line: SARE supports high quality research and education in sustainable agriculture with minimum overhead.
Farmers are very interested now, and the ag professionals who have gone through the training are educating farmers in the practice.
Learn about Western SARE