Since 1988, SARE has awarded numerous grants in every state and Island Protectorate. Aimed at advancing sustainable innovations, these grants add up to an impressive portfolio of sustainable agriculture efforts across the nation.
If you have questions about Western SARE and funding opportunities that this website doesn't answer, you can contact your state coordinator. They can help answer questions specifically about SARE grants and your potential research and education project, but not general questions or provide answers on how to fund land purchases or capital equipment.
Learn more about the state coordinator's role.
State Contacts
Sonja Brodt
University of California Sustainable Agriculture Research & Education Program
(530) 754-8547
Jeffery Stackhouse
Livestock and Natural Resource Advisor
UCCE Livestock Advisor
(707) 445-7351
---
SARE IN CALIFORNIA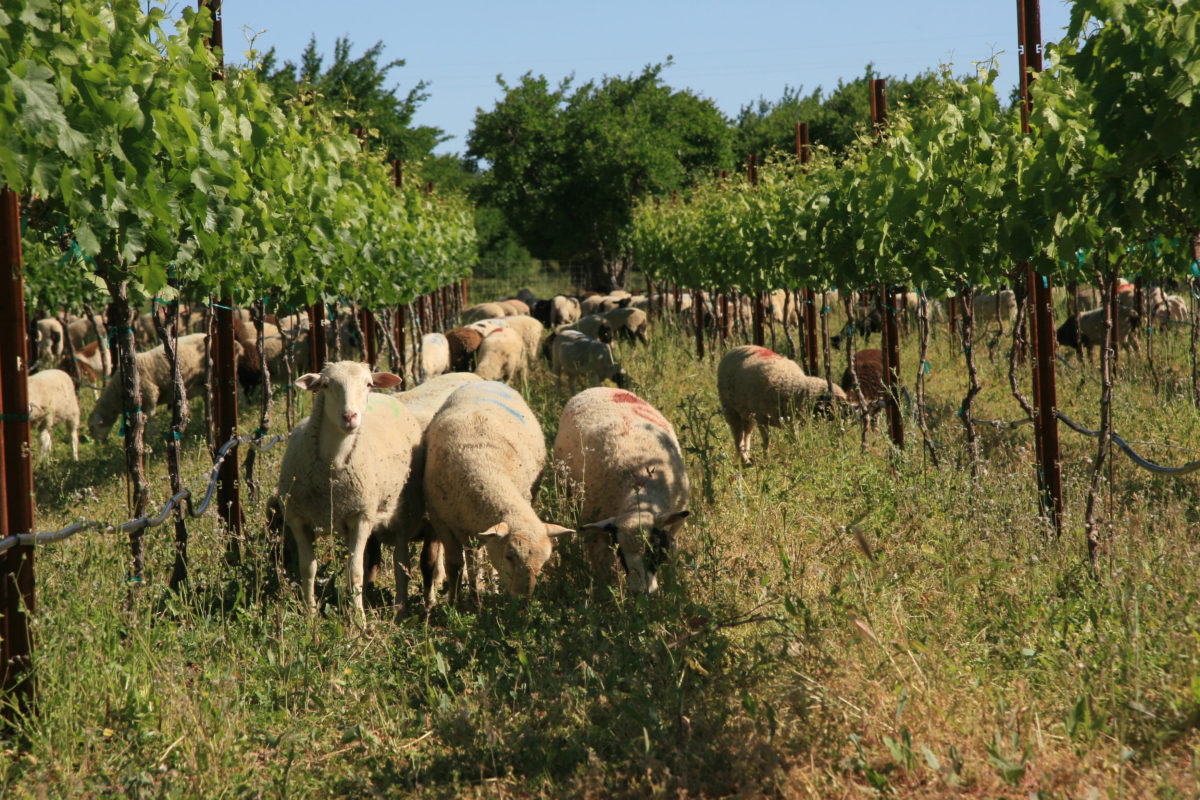 California Impacts
$13.2
million
in funding since 1988
217 projects
funded since 1988
---
Featured Stories from California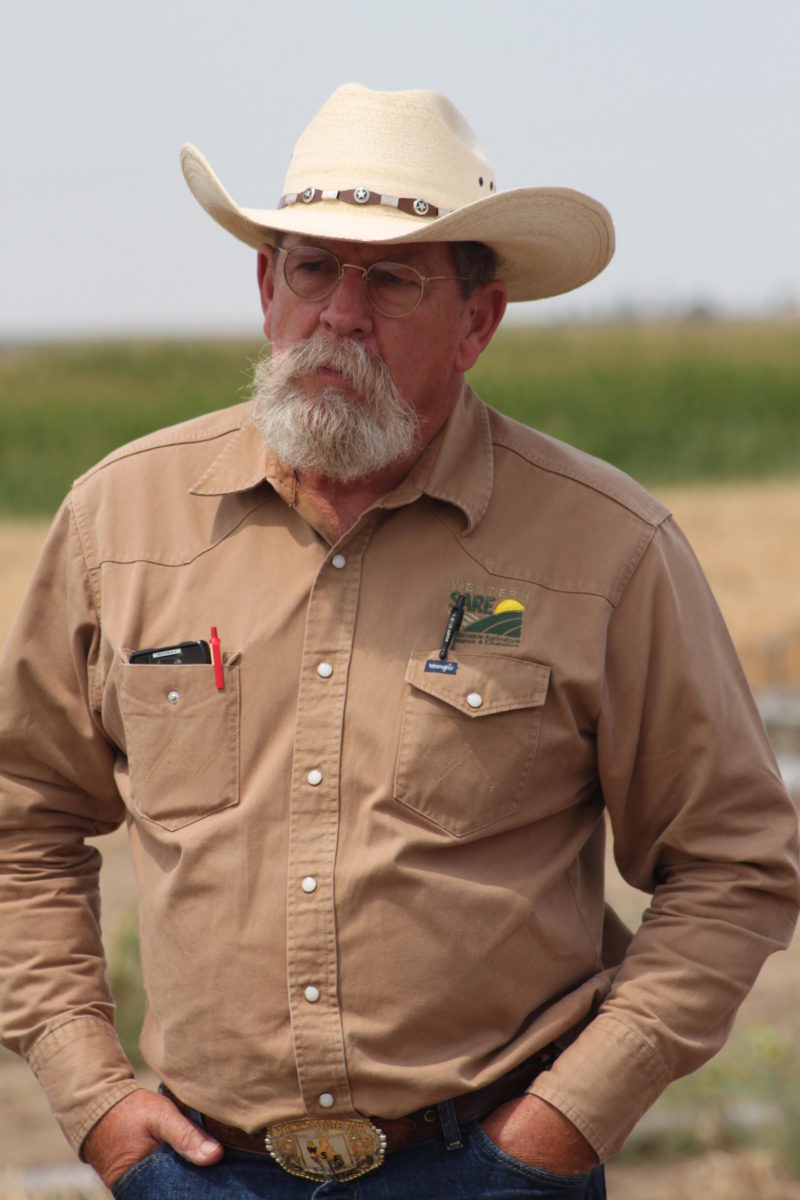 Regenerative Agriculture – The Next Evolution of Sustainable Farming?
Looking through all the projects funded by Western SARE since 1988, you'll find 173 with the word "sustainable" in the title, including 11 projects funded in 2019. That's not surprising. What might be surprising is that same 31-year period, there have been only four projects with "regenerative" in their titles – and all four of […]