Annual Report
In 2021, we provided almost $6.4 million to fund 68 projects. Learn more about the projects and impacts from previously funded projects by viewing our interactive annual report.
View interactive infographic
What is Sustainable Agriculture
How do we produce and distribute food, fuel, and fiber sustainably? While every strategy varies, SARE embraces three broad goals: profit over the long term; stewardship of our nation's land, air, and water; and quality of life for farmers, ranchers, and their communities.
Learn more
---
Innovative Island Ag
Western SARE has funded many innovative projects in Hawaii over the years. Current projects on Kauai and the Big Island include adding water buffalo to an integrated aquaponics-taro farm; researching and demonstrating the growing of novel fruits to diversify farms; assessing best practices to mitigate challenges in ulu (breadfruit) operations; testing varieties of table grapes; and scaling up the production of mamaki. All of these projects have the potential to improve food security in Hawaii, help farmers remain profitable, and increase the availability of local and traditional foods.
View photo essay
Stories from the West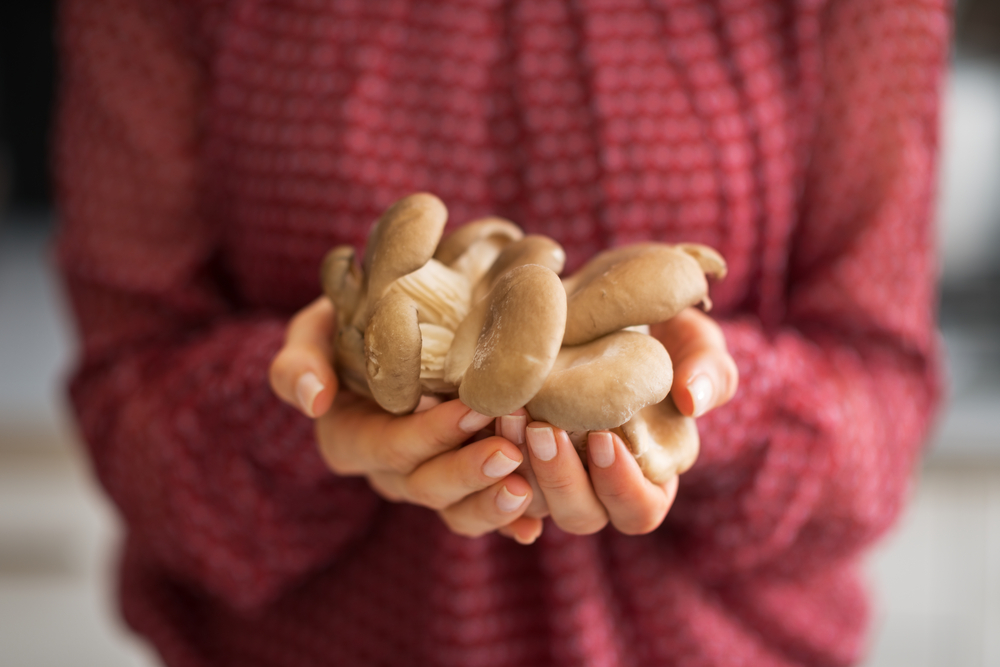 Mushrooms
Farmers Test Benefits of Using Hemp Stalks to Produce Mushrooms
When optimists are buried in proverbial lemons, they make lemonade. When the women who own Intentional Growth Farm in Utah had too many hemp stalks, they produced exceptionally large, tasty mushrooms. "We used the hemp stalks as the nutrient source for our oyster mushrooms, and customers said they were the best mushrooms they ever tasted," […]
About Western SARE
Western SARE provides competitive grants and educational opportunities in Alaska, American Samoa, Arizona, California, Colorado, Guam, Hawaii, Federated States of Micronesia, Idaho, Montana, Nevada, New Mexico, Northern Marianas Islands, Oregon, Utah, Washington, and Wyoming.
Farmers are very interested now, and the ag professionals who have gone through the training are educating farmers in the practice.

Learn about Western SARE