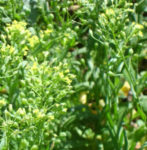 Growing Camelina for Biodiesel
This bulletin investigates the tradeoffs for a potential on-farm biodiesel production enterprise from dryland camelina to understand when and if it can be economically viable. Is Biodiesel from Camelina Right for You? This bulletin is based in part on on-farm trials evaluating camelina sativa production. Download an interim report from this research.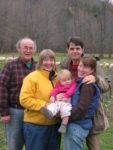 Agritourism Training Materials
Colorado State University recognized the benefits that agritourism—providing educational and recreational experiences on the farm or ranch to tourists—can provide farmers and rural communities. While agritourism helps to diversify a farmer's income, not every farmer is prepared for a service-oriented industry. With the help of a Western SARE grant, researchers developed a curriculum to help farmers […]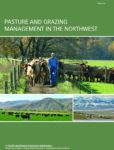 Pasture and Grazing Management in the Pacific Northwest
A book that provides knowledge of ecological processes involved in pasture growth and utilization and an understanding of how management influence those processes for good or bad.